Hot Yoga Findlay
We are an infrared yoga studio, est. in 2013. We exist to serve our community in wellness, no matter your age or fitness level.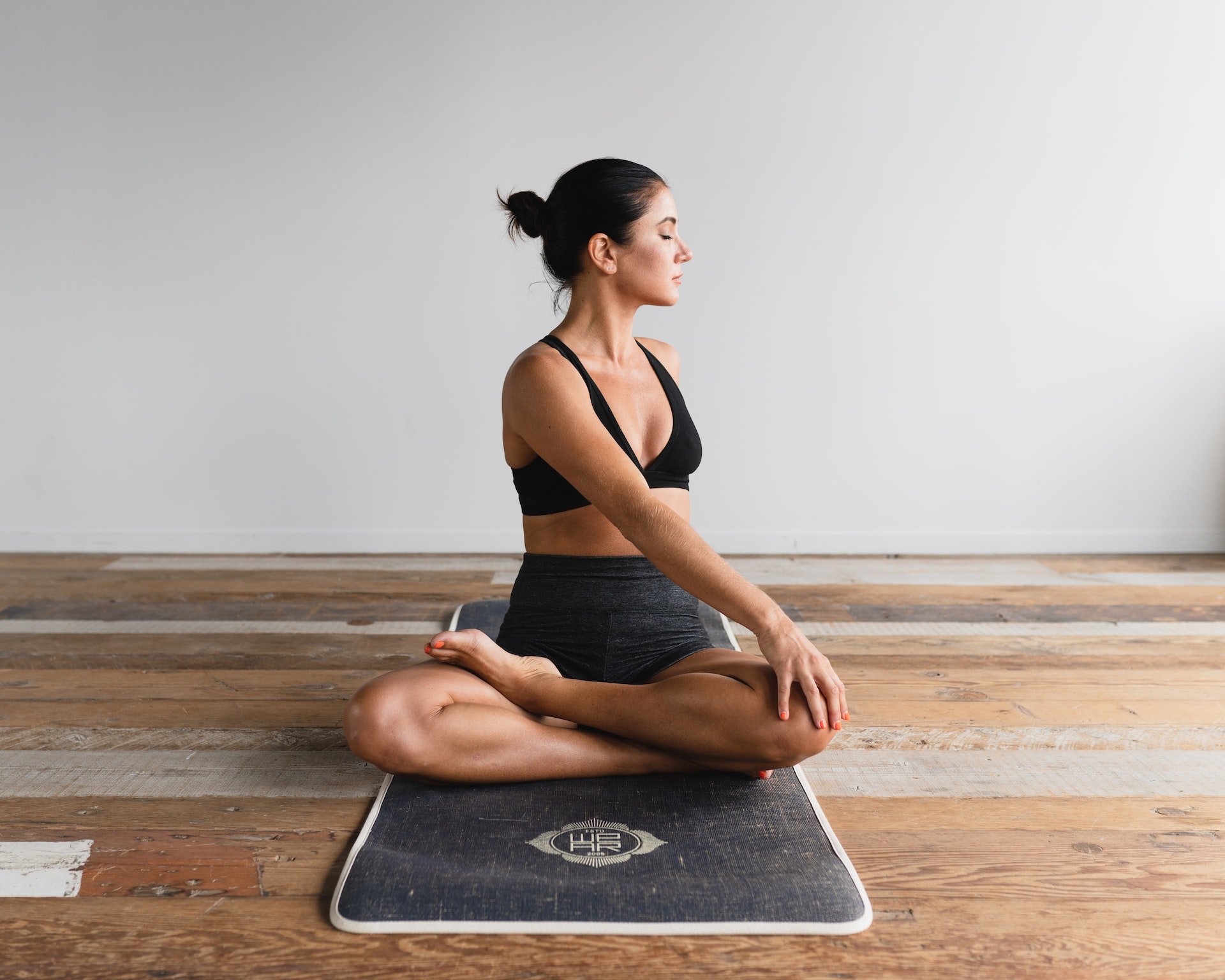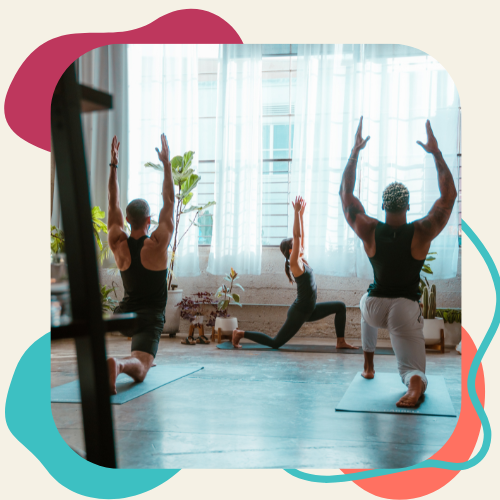 Life's Too Short To Always Be Holding Your Breath
We offer an Ember Class series- (embodied mindfulness emotional resilience) for those struggling with emotional trauma. This class will help women develop tools needed to navigate through emotional trauma.
The Beginning Is A Great Place To Start
At Hot Yoga Findlay, we offer a 6-week beginner course if you have no idea what you're doing or if it's been a really long time.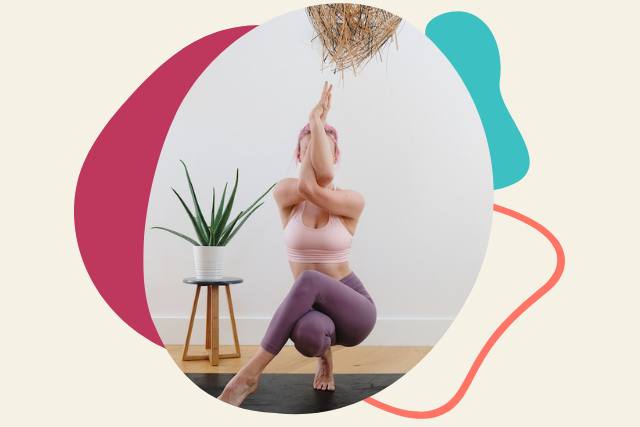 Turn Back The Hands Of Time
What is Face Yoga?
A natural way of looking and feeling younger and healthier with an added sense of relaxation and wellbeing. It is a combination of face exercises, face massage, face acupressure and face relaxation. It also focuses on wellbeing techniques for the mind, body, and soul. #Naturalfacelift
$40 for 20 classes
7:30-8 am M, T, TH, F || 8-8:30 am Saturdays
Register and Purchase through the Mindbody App or @hotyogafindlay.
Classes start at the beginning of each month.

All classes are on the Zoom Platform

Email links are sent out before each class.

Missed a class? Recorded classes are sent out after each class
Reach out to Peggy with any questions.
419-306-3229
Bring Together Your Body And Mind With Hot Yoga Classes
Soothing
Infrared light acts as a healing balm for the nervous system.
Healing
Slow down and heal your body from the inside out.
Deeper Practice
Find strength in intentional breathing and warm muscles.
We Are Here For You And Your Journey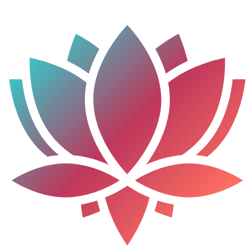 "Hot Yoga Findlay's Yoga for Anxiety and Depression series was wonderful, and I can't recommend it enough. Peggy is an incredible teacher, and she did a great job teaching various breathing techniques to calm an anxious mind. Not only that, but she took time to explain the research behind the techniques and how/why they benefit the body. If you are a person struggling with anxiety or depressive thoughts, try this series. You won't regret it!"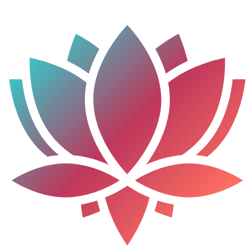 "My private class with Peggy at Hot Yoga Findlay was exceptional! It provided a lot of peace, calm, and healing that I didn't even know I needed. What is most remarkable is that I continue to use the tools I learned in my day-to-day life."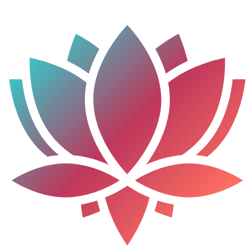 "The Ember Class, in my experience, has helped me reconnect to myself as a strong, independent, vital woman and person. Many of the techniques, such as grounding, breath work, mantras, self-massage, finding your inner sanctuary, etc., have helped me to navigate through the good, bad, and ugly times that make up my life. Highly recommend."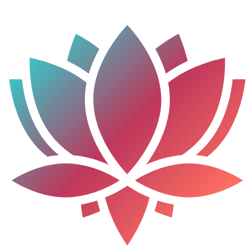 "I appreciate the opportunity to start my day out with others doing something healthy from my own home. Being that I am just starting back out with a routine, I love that the group is 30 minutes, that feels manageable to me! The first morning that I did the class I had a headache and by the end of class my headache was almost gone. I feel motivated to continue the day in a more productive healthy way when I start my morning out with Peggy. Peggy is filled with knowledge and is empowering and uplifting, this gives me confidence that the time I am spending is effective. I have told over 10 others about this class due to being virtual and anyone can take it from anywhere!"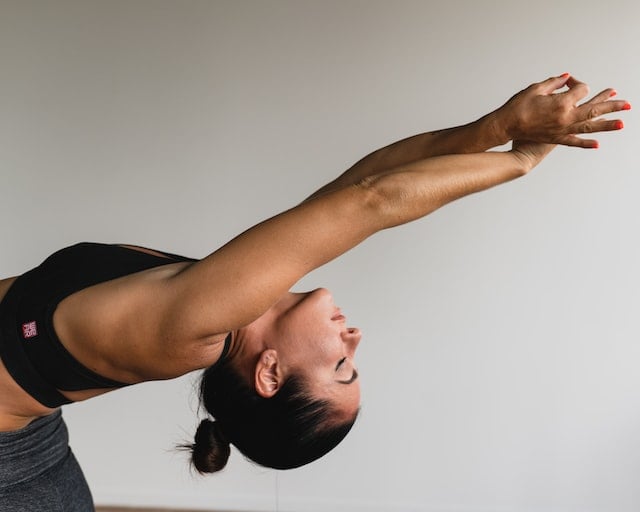 Standard Membership
Take your yoga practice to the next level with the Standard Membership from Hot Yoga Findlay! Enjoy a full year of unlimited access to all our classes, from beginner to advanced. Enjoy the peace of mind that comes with knowing you have unlimited access to the best yoga classes in Findlay!
Pricing varies depending on the number of times per week selected at sign-up.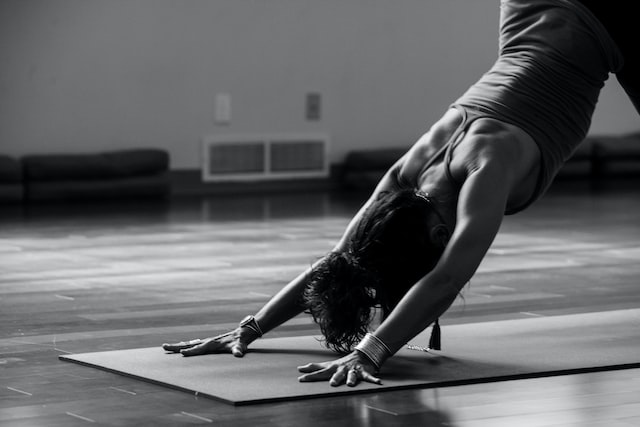 5 Class Package
Get your yoga flow on with our 5-class package! Whether you're looking for a hot yoga session or just a more relaxed and restorative one, Hot Yoga Findlay has it all. Our package of 5 classes will get you started, and you'll have 3 months to use them. So don't wait any longer and sign up now - your yoga journey awaits!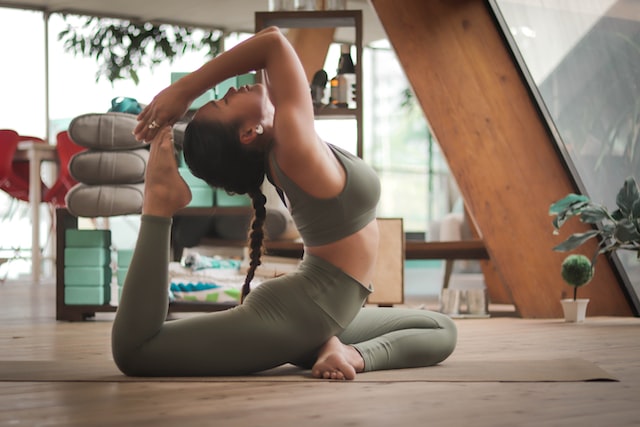 Livestream Classes
Get the same great workout no matter where you are! With Livestream Classes, you can access our hot yoga classes from anywhere - at home or on the go. Get the same studio-quality experience without the hassle of leaving your house. Join us and take your yoga practice to the next level with Livestream Classes! Offering 5 class passes and unlimited packages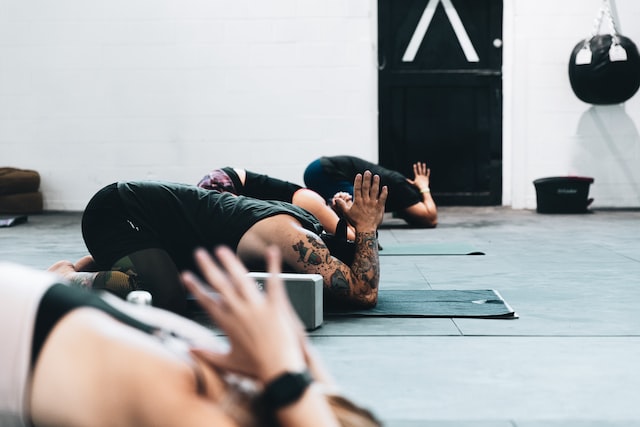 Face Yoga
Give yourself a natural facelift with Face Yoga! Get ready to look and feel younger, healthier, and more relaxed. Our combination of face exercises, massage, acupressure, and relaxation techniques will help reduce wrinkles and tone your facial muscles for a rejuvenated look. Unlock your inner glow with Face Yoga - the ultimate way to uplift your well-being!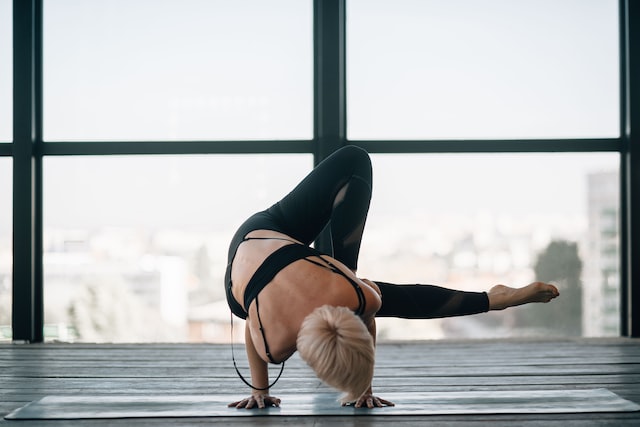 200hr Yoga Certification
Are you looking to become a yoga instructor? Get certified with Abi Yoga School! Our 200hr yoga teacher certification course is the perfect way to gain an in-depth knowledge of all things yoga and learn how to run a successful studio. With our comprehensive curriculum, highly-qualified instructors, and the convenience of being hosted at Hot Yoga Findlay, you'll be ready to teach in no time!
Contact Peggy to get info on dates and how to sign up.
419-306-3229
Want the most out of your Hot Yoga Findlay sessions? We've got you covered! Follow these steps to make your experience smooth and more enjoyable.
SIGN UP FOR A CLASS.

ARRIVE 10 MINUTES BEFORE CLASS STARTS.


BRING A MAT, BEACH TOWEL, AND WATER.


RELAX, LET GO AND ENJOY THE EXPERIENCE!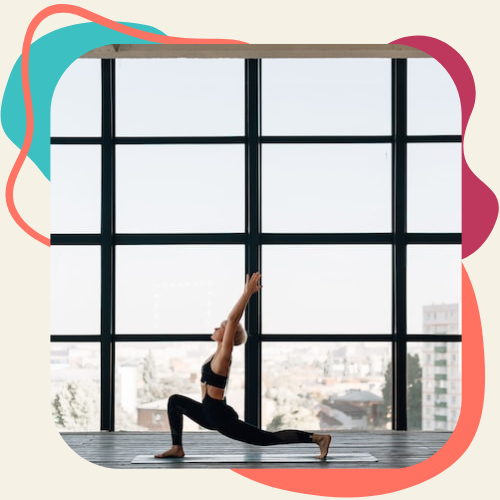 Hi, I'm Peggy!
I have owned Hot Yoga Findlay for over 7 years (a woman-owned small business), and I bring over 30 years of health and wellness teachings, education, and learning experiences.
At Hot Yoga Findlay, our mission is to support our community with a holistic approach to wellness.
Through yoga, breath, and mindfulness practices, we inspire and encourage students to take ownership of their health by developing tools to help build not just their physical health but mental and emotional health as well.
Let us help you find your balanced wellness